You have already purchased this course for Alaska state
Please check in your cart, you can continue buying this course different state
Teaching and Modeling Behavior
Teaching and Modeling Behavior
Elective Course
Course Details
Teaching and Modeling Behavior
Teaching and modeling appropriate behavior is key in developing a positive environment for you and your students.
To help you serve as a role model to your students, fans, parents and community, the NFHS has developed Teaching and Modeling Behavior. This online course helps you to learn ways to teach and demonstrate appropriate behavior, as well as the value of sportsmanship. It gives you tips for how to deal with certain situations you will face before, during, and even after the season ends.
Throughout the course, there will be several examples that will test your students' reactions to certain situations, as well as serving as a guide for you, as a coach, to be proactive when confronting inappropriate behaviors.
To learn more, take Teaching and Modeling Behavior, available now on the NFHS Learning Center.
National Certification
The NFHS Coach Certification Program is a national professional credential offered to individuals who are currently coaching or aspire to coach at the interscholastic level.
Level 1 National Certification
Level 2 National Certification
NFHS Core Courses
Fundamentals of Coaching and First Aid, Health and Safety for Coaches provide coaches with content from all eight domains contained in the National Standards for Sport Coaches (NASPE 2006). These two courses form the foundation from which all elective courses and sport-specific courses are developed. Core courses should be completed first to give the coach a better understanding of elective and sport-specific courses.
Captains Course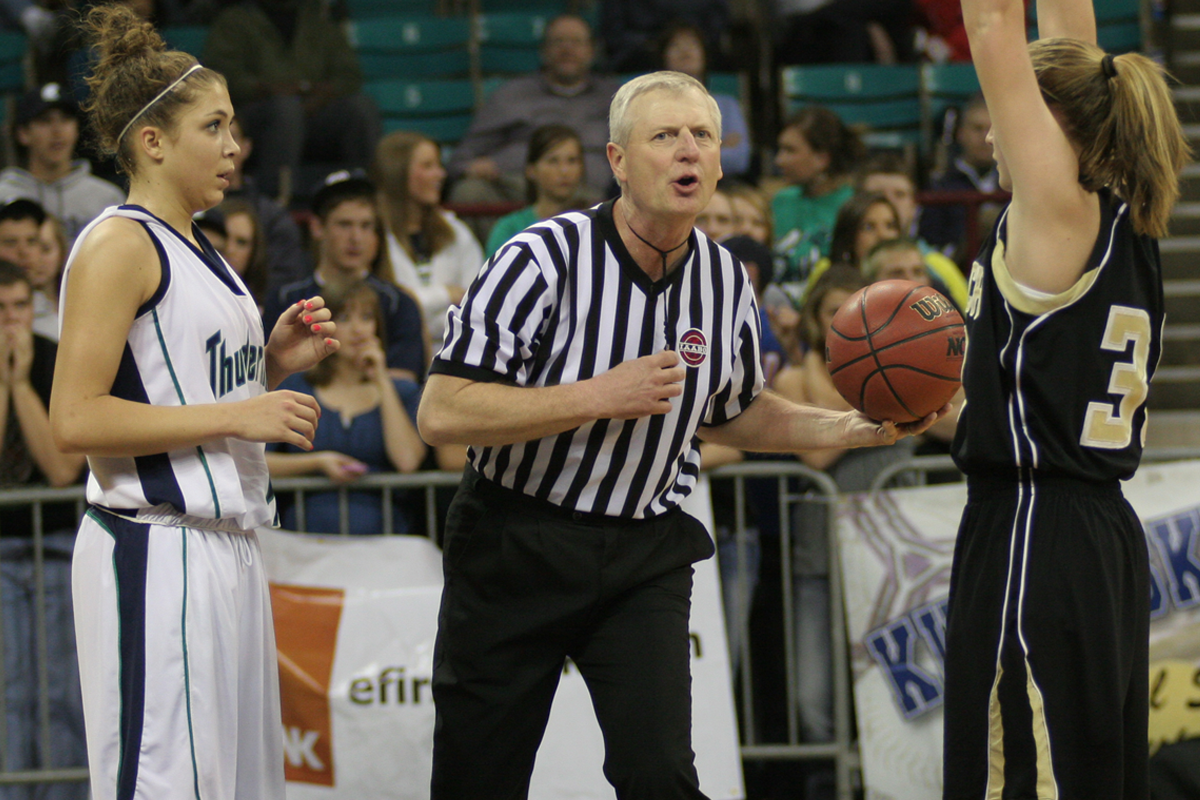 Interscholastic Officiating