You have already purchased this course for Alaska state
Please check in your cart, you can continue buying this course different state
Engaging Effectively With Parents
Engaging Effectively With Parents
Elective Course
Course Details
Engaging Effectively With Parents
Engaging Effectively with Parents, provides a unique student-centered curriculum and presents essential techniques and methods for coaches to effectively communicate and interact with students, parents and guardians. This course features specific guidance for speaking, listening, and implementing a communication system, and provides strategies for dealing with problematic parents and guardians. The course provides many printable resources coaches can use in their programs.
National Certification
The NFHS Coach Certification Program is a national professional credential offered to individuals who are currently coaching or aspire to coach at the interscholastic level.
Level 1 National Certification
Level 2 National Certification
NFHS Core Courses
Fundamentals of Coaching and First Aid, Health and Safety for Coaches provide coaches with content from all eight domains contained in the National Standards for Sport Coaches (NASPE 2006). These two courses form the foundation from which all elective courses and sport-specific courses are developed. Core courses should be completed first to give the coach a better understanding of elective and sport-specific courses.
Introduction to Interscholastic Music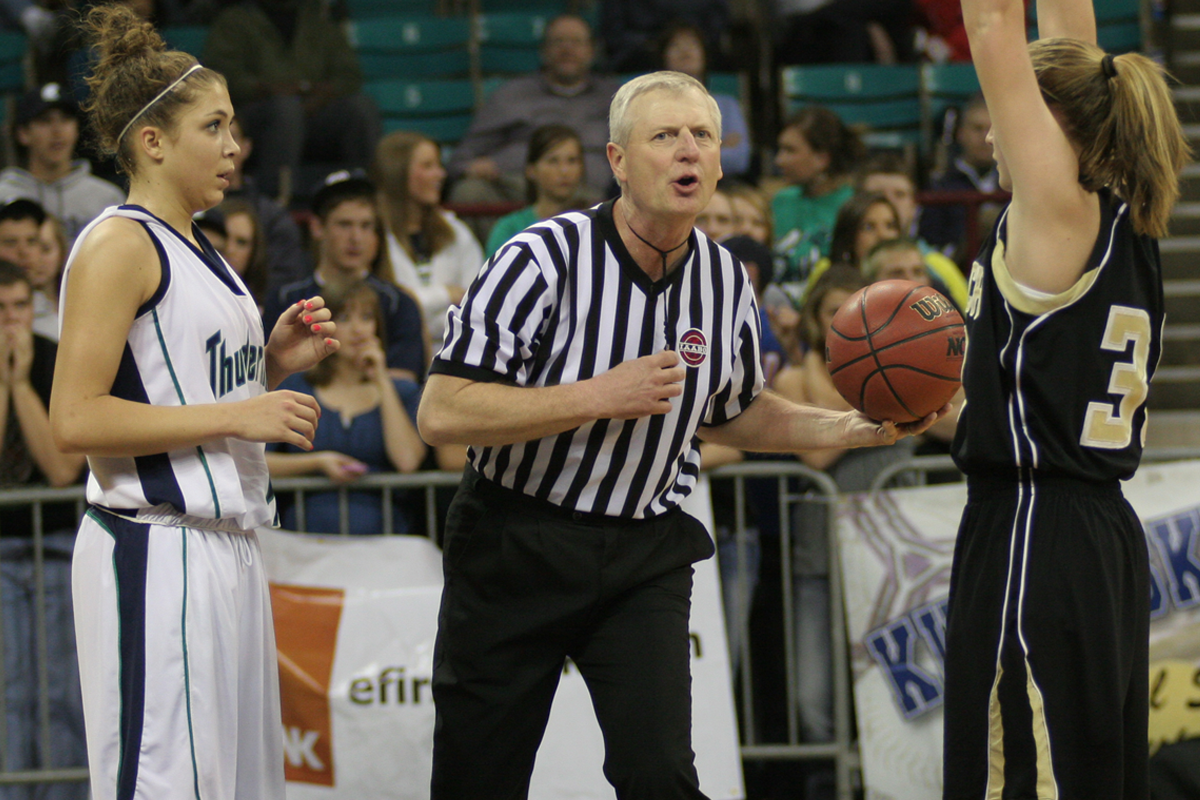 Interscholastic Officiating