You have already purchased this course for Alaska state
Please check in your cart, you can continue buying this course different state
First Aid, Health and Safety
First Aid, Health and Safety
NFHS Core Course
Course Details
First Aid, Health and Safety
There may be no more critical element in the ability of interscholastic students to participate in activities than their health and safety. This is why the NFHS has partnered with the American Red Cross to bring you First Aid, Health and Safety. This online course is designed as an overview of first aid, including best practices for many situations requiring medical attention.

The skills taught in this course do not replace the expertise of a medical professional but they do offer guidelines and techniques for temporary assistance until medical experts arrive on the scene. And because accidents or injuries can happen anywhere, not all of the knowledge and skills you will learn in this course are strictly for athletic injuries. They may also be used to aid officials, fellow coaches, and spectators who become injured or fall ill.
Take the course First Aid, Health and Safety, available now on the NFHS Learning Center.
National Certification
The NFHS Coach Certification Program is a national professional credential offered to individuals who are currently coaching or aspire to coach at the interscholastic level.
Level 1 National Certification
Level 2 National Certification
NFHS Core Courses
Fundamentals of Coaching and First Aid, Health and Safety for Coaches provide coaches with content from all eight domains contained in the National Standards for Sport Coaches (NASPE 2006). These two courses form the foundation from which all elective courses and sport-specific courses are developed. Core courses should be completed first to give the coach a better understanding of elective and sport-specific courses.
First Aid, Health and Safety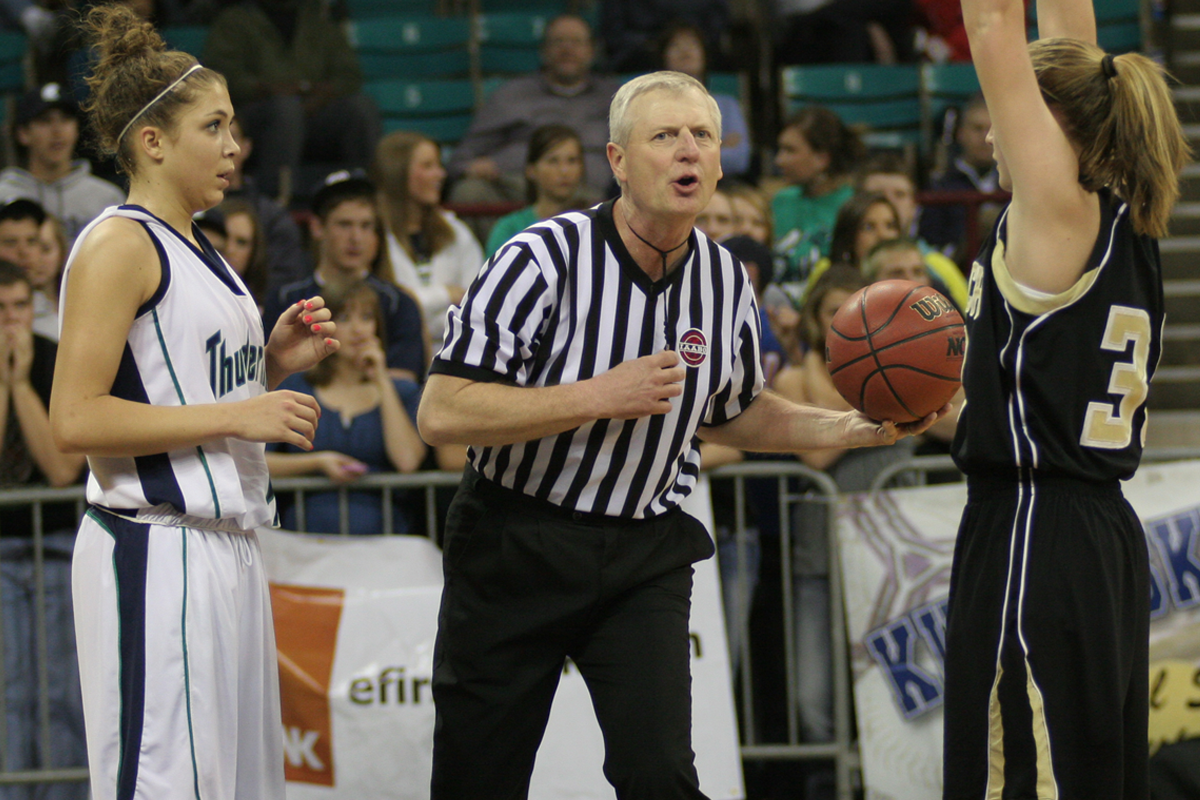 Interscholastic Officiating