You have already purchased this course for Alaska state
Please check in your cart, you can continue buying this course different state
Back to Courses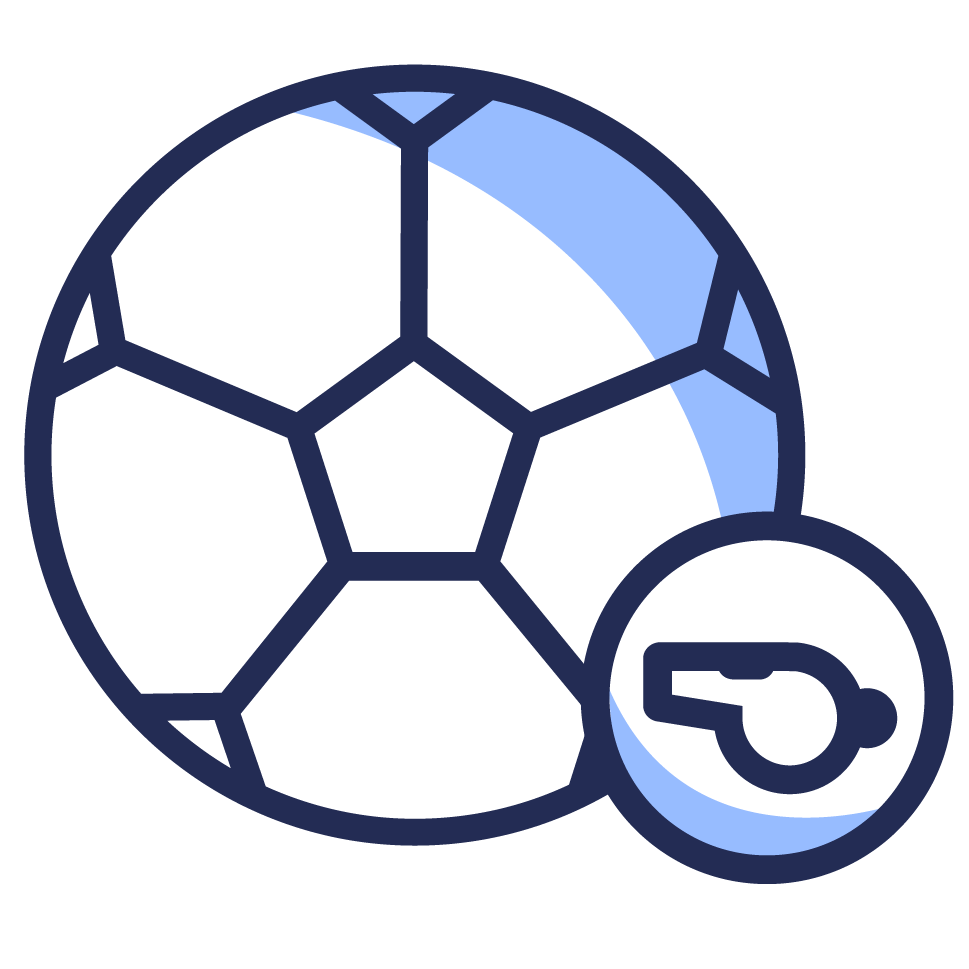 Officiating Soccer: Pre-Game Conference for Officials
Description
The game of soccer is fast-paced, almost non-stop and played on a very large field. To be successful the officials must be observant, working in concert and as prepared as possible. That's why the NFHS has developed the course Pre-game Conference for Soccer Officials. Here you'll learn the importance of communicating in advance, how to conduct a pre-game conference, procedures for field inspections and more. Take the steps needed to make yourself and your officiating team the best possible.   Take the course, Pre-Game Conference for Soccer Officials, right here at the NFHS Learning Center.
This Course Includes
Approved for 1 Clock Hour

Certificate of Completion

Additional Resources
National Certification
The NFHS Coach Certification Program is a national professional credential offered to individuals who are currently coaching or aspire to coach at the interscholastic level.

Level 1
National Certification
Level 2
National Certification
Frequently Asked Questions