You have already purchased this course for Alaska state
Please check in your cart, you can continue buying this course different state
Blocking and Defeating Blocks, Shoulder Tackling & Equipment Fitting
Blocking and Defeating Blocks, Shoulder Tackling & Equipment Fitting
Elective Course
Course Details
Blocking and Defeating Blocks, Shoulder Tackling & Equipment Fitting
The High School Blocking and Defeating Blocks, Shoulder Tackling & Equipment Fitting course from USA Football, encompasses student-athlete health protocols and comprehensive skill development.
Teaching the proper fundamentals of blocking and shoulder tackling is essential to making football better and safer.
USA Football's Shoulder Tackling, Blocking and Defeating Blocks progressions, featuring football experts Scott Peters and Rocky Seto, deliver consistent terminology and a series of drills to teach high school players to play with their head and eyes up and reduce helmet contact.
This course covers:
o Fundamentals, Leverage, Form Tackling, Thigh and Drive and Thigh and Roll
Blocking and Defeating Blocks Drills
o Including instruction on the Bridge, Pillar and Buckle fits.
This Blocking and Defeating Blocks, Shoulder Tackling & Equipment Fitting course is 1 of 4 courses required to earn your Heads Up Football Middle & High School Football Coach certification. In addition to this course, you will complete additional training and education in areas of athlete health and wellness by completing the following NFHS Learning Center safety courses:
1) Heat Illness Prevention
2) Concussion in Sports
3) Sudden Cardiac Arrest
For More Information:
To learn more about middle and high school football education resources, please visit footballdevelopment.com.

You can also build your high school program by supporting youth leagues and your future players growth through USA Football's Football Development Model, please visit usafootball.com/fdm.
National Certification
The NFHS Coach Certification Program is a national professional credential offered to individuals who are currently coaching or aspire to coach at the interscholastic level.
Level 1 National Certification
Level 2 National Certification
NFHS Core Courses
Fundamentals of Coaching and First Aid, Health and Safety for Coaches provide coaches with content from all eight domains contained in the National Standards for Sport Coaches (NASPE 2006). These two courses form the foundation from which all elective courses and sport-specific courses are developed. Core courses should be completed first to give the coach a better understanding of elective and sport-specific courses.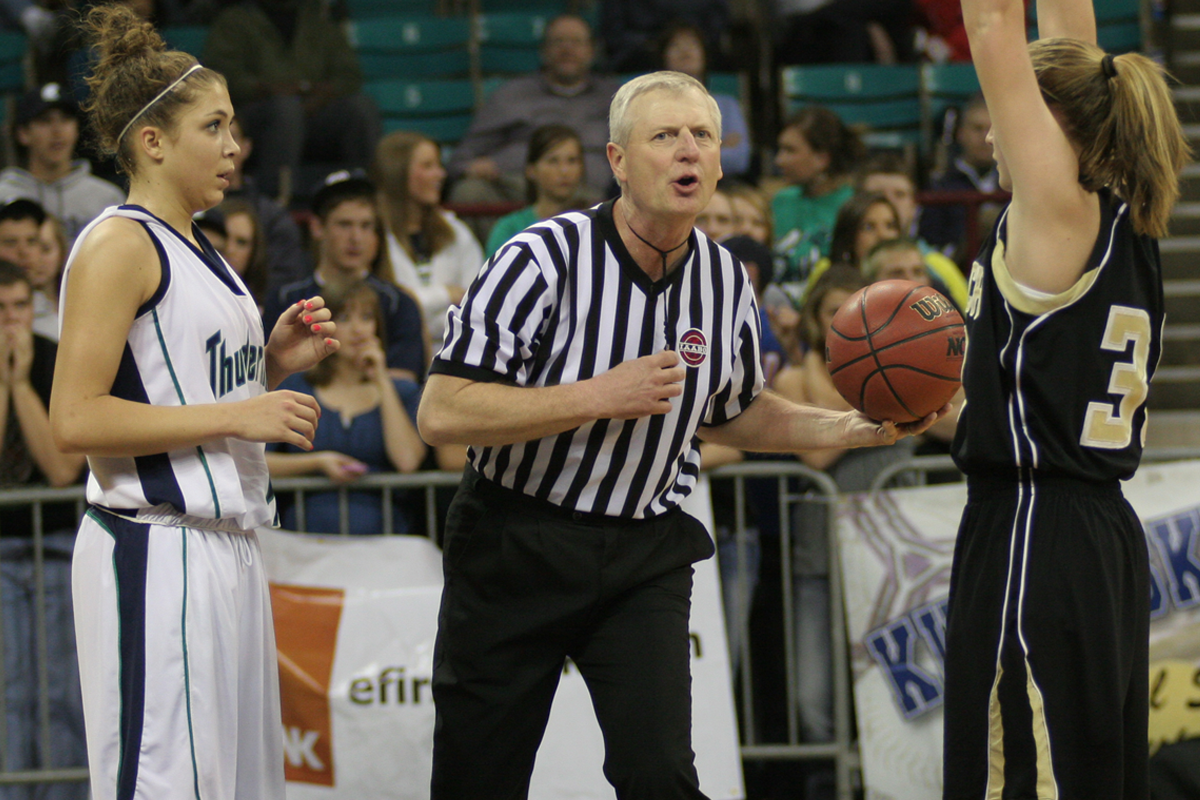 Interscholastic Officiating
Fundamentals of Coaching